MLB Rumors: Yankees, Red Sox Among 'Most Aggressive' Teams Pursuing OF Seiya Suzuki
---
Yuichi Masuda/Getty Images
The Boston Red Sox, New York Yankees and Toronto Blue Jays have reportedly "been the most aggressive in pursuit" of Japanese outfielder Seiya Suzuki, according to Sean McAdam of the Boston Sports Journal. 
McAdam added that Boston's trade for Jackie Bradley Jr. "has more than a few people in the game believing that the Sox are intent on landing Suzuki, whose posting process was frozen when the lockout went in effect. The thinking: Suzuki could play right field for the Sox, replacing Hunter Renfroe both defensively and as a productive right-handed bat. The Sox could then keep Kike Hernandez in center and Alex Verdugo in left."
Yankees general manager Brian Cashman didn't confirm or deny the team's potential interest in the Japanese outfielder, however.
"I can't speak to even that. If he comes over here, it would be a major-league situation," he told reporters Sunday, referring to the lockout that prevents team officials from publicly speaking about rostered players and free agents. "So I can't speak to that."
Suzuki's deadline to sign with an MLB team is Monday, Dec. 22 at 5 p.m. ET. Per the Associated Press, his posting fee to that will go to his current club, Central League's Hiroshima Toyo Carp, will be "20 percent of the first $25 million of a major league contract, including earned bonuses and options."
That will then drop to 17.5 percent of the next $25 million on the deal, 15 percent over $50 million and a "supplemental fee of 15 percent of any earned bonuses, salary escalators and exercised options."
Suzuki, 27, hit .319 with 38 homers and 88 RBI for Hiroshima this past season. He's a four-time All-Star, three-time Gold Glover and won the 2019 batting title. He has a .315 career batting average with 182 homers.
With the biggest names in free agency at shortstop and starting pitcher—at least before the league's owners locked out the players after the collective bargaining agreement expired—Suzuki would be an excellent addition for teams in need of bolstering in the outfield. 
Other players to watch for outfield-needy teams include Nick Castellanos, Kyle Schwarber and Michael Conforto.  
Source:
MLB Rumors: Yankees, Red Sox Among 'Most Aggressive' Teams Pursuing OF Seiya Suzuki
RockHounds' upcoming season unaffected by MLB's lockout
---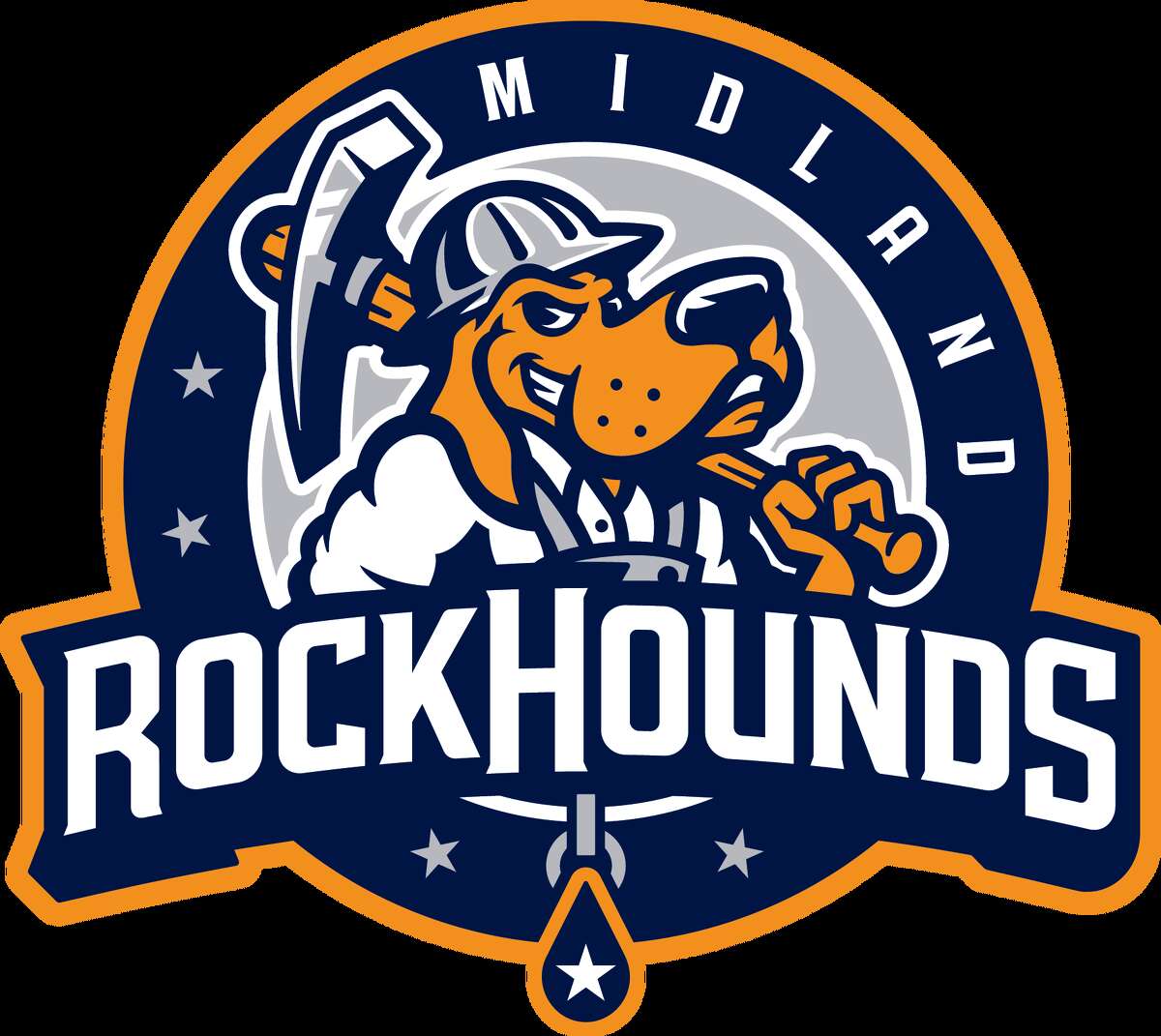 Midland RockHounds logo that was unveiled before the 2022 season. 
Midland RockHounds
Major League Baseball had its first work stoppage in 26 years when the owners locked out the players last Thursday.
While the owners' lockout threatens opening day of the 2022 MLB season, it will have no bearing on the Midland RockHounds' 2022 campaign.
A vast majority of players that are assigned to the RockHounds and their Double-A Central league every year are on minor league contracts and they're not represented by the Major League Baseball Players Association, which negotiates a collective bargaining agreement with the MLB owners.
Only minor league players that are on a major league team's 40-man roster will be ineligible to play in the upcoming Double-A Central season if the lockout persists.
The RockHounds released a statement Friday that read: "The 2022 Minor League season and our team's business operations will be unaffected by this lockout. Our club will continue planning for Opening Day and the rest of the 2022 season."
Source:
RockHounds' upcoming season unaffected by MLB's lockout
MLB International Signing Day Not Be Affected by Lockout
---
When the MLB Lockout began this past Thursday, there was still a lot of confusion as to if the 2021-22 MLB International Signing Day would still take place or be delayed. Through multiple contacts that deal with international players, and Major League Baseball I've been able to ascertain that the January 15, 2022 signing day will still take place. 
The reason for the date remaining the same is that the contracts the international players are signing are being handled and characterized as minor league contracts. Minor league players and their contracts are not part of the ongoing lockout and the current negotiations of the new CBA. Minor league players are still allowed to work out at team facilities as well as contact and work with their organization's trainers, coaches and all employees during the lockout. The 2022 minor league season will remain unaffected. Players on their teams' 40-man rosters will not be able to partake in minor league games.
Because of the COVID-19 pandemic, the international signing period used to begin on July 2, but now begins on January 15 of every season. An international player is eligible to sign with a Major League team between January 15 and December 15, 2022. He must turn 16 before he signs. In practical terms, that means players born after Sept. 1, 2005, are eligible to sign.
The Cleveland Guardians are currently linked to 13 players for their 2021 international signing class that are set to sign on the January 15, 2022, date or shortly thereafter. Two of the top players in the class set to sign and become future Guardians are outfielder Jason Chourio out of Maracaibo, Venezuela and catcher Victor Isturiz out of Barquisimeto, Venezuela. Both will be signed to contracts just north of $1MM dollars each.
Chourio is a switch-hitting outfielder that is a dynamic athlete with many tools that should be able to stick in centerfield. Chourio projects to be an above-average runner and has a plus arm. It's too early to project him as a batter, but like many prospects his age, he is working on his plate discipline and pitch recognition. Chourio's older brother Jackson Chourio, a shortstop, signed with the Brewers during the previous international signing period.
Izturis a left-handed bat that is currently a contact hitter with some pop that has great barrel awareness and is able to recognize pitches well in the strike zone. On defense, he shows soft hands and developing arm strength with a chance to be an overall above-average catcher in the future. Victor is the nephew of former MLB infielders Cesar and Maicer Izturis.
-----
You may also like:
What the MLB Lockout Means for Players in the Guardians Organization
Major League Baseball Owners Unanimously Vote to Lockout Players
Josh Naylor and Tyler Freeman Both Progressing From Season-Ending Surgeries
Bieber Among Seven Guardians Tendered Contracts For 2022
Roberto Perez Signs Free Agent Deal With Pirates
-----
Be sure to stay locked into the Cleveland Baseball Insider for all the latest!
Source:
MLB International Signing Day Not Be Affected by Lockout